Our story is a tale about love. More importantly it's about how God writes our love story. From Belgium to Jakarta, His love for us is so so amazing that our story would not be possible without it. We are still amazed how God brought us together, hence we named our story #aMMazinglove
But let's get on with the story…
It started from a well known bible app (YouVersion). Apparently Marhensia was looking for another Michael on the app, but instead added Michael Handojo as a friend. Michael accepted the invitation and we became friend on this bible app. We don't remember the exact date, but it should be sometime in the year 2018. 
The bible app enabled us to like one another's highlighted bible verses.
And so we started liking each other's highlights. Curious to who this Marhensia really was, Michael looked her up on social media. As Marhensia's name was not so common, it was relatively easy for Michael to add her on Instagram (IG). After chatting on IG, they continued chatting on Whatsapp (WA) and so the story started to unfold…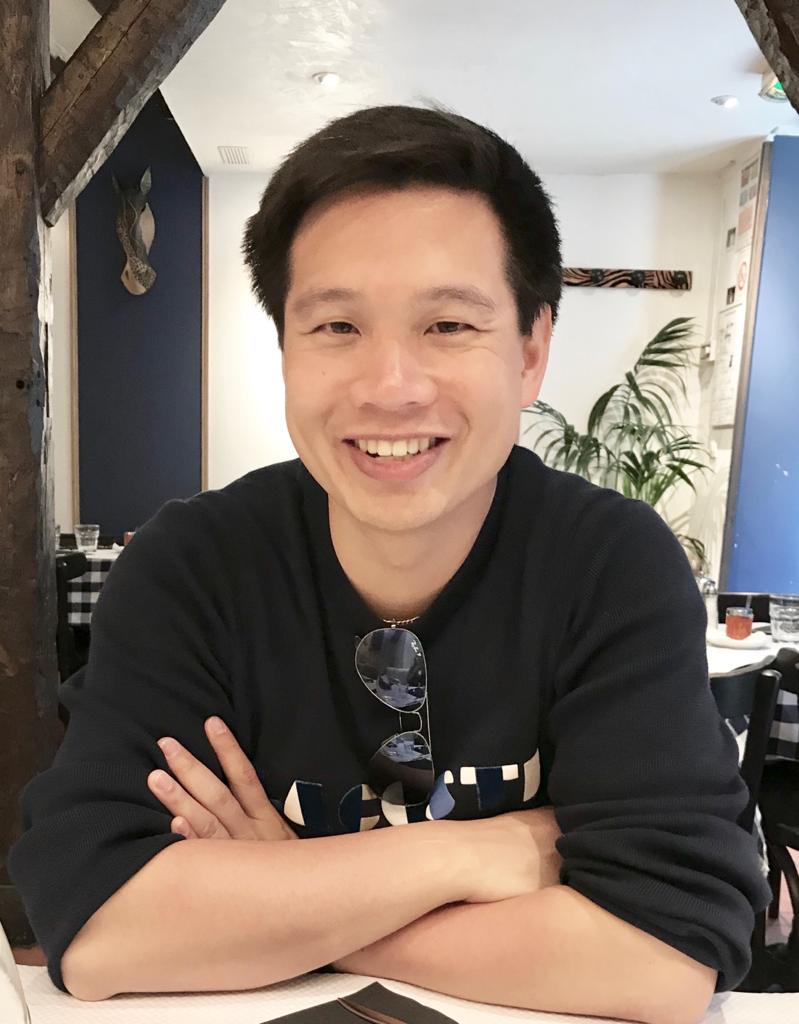 Michael Handojo
From the beginning I started chatting with Marhensia I felt an immediate connection. She's easy to talk to, laugh with, relate to, discuss with… Even though it was a long distance relationship, it felt as if we were best friends for like forever. We chatted daily and made some video calls as well and they all felt natural.
So I wanted to surprise her by coming to Indonesia unannounced. I bought a plane ticket and colluded with her brother to surprise her during the Christmas holiday. Because of practical reasons I eventually told her a few days before Christmas that I was coming…
She was so surprised and happy that she told me that it was one of her prayers that God would send her someone on Christmas day. And the date on my plane ticket was… arriving in Jakarta on the 25th of December! ? God is just so so amazing! I don't believe it was mere coincidence. To me this was a sign, because she didn't tell anyone, apart from her diary, that she prayed something like this…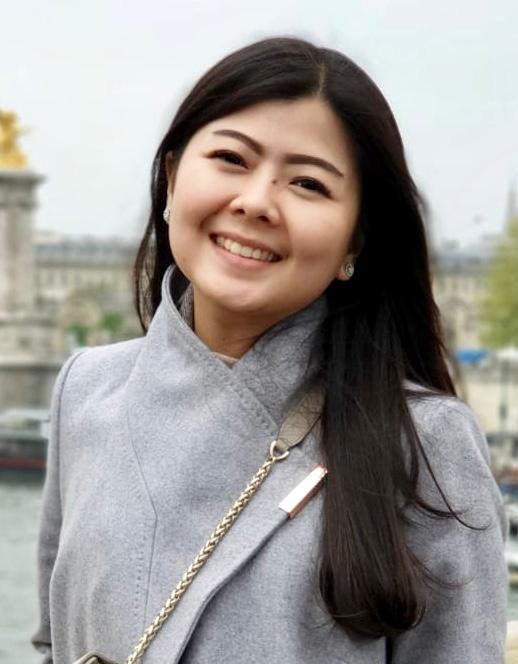 Marhensia Christy Karim
The first time chatting with Michael, what was really in my mind was "Far far away". The words "quite impossible" always popped up in my mind, since i never prayed to move far away from my family.
But that's a good thing that lead me to feel so light chatting with him, with no "baper" things (=bawa perasaan: taking something too personally, or being too emotional). This was one of my prayers, I've asked God that "light feeling" for my future one. So I was interested in him.
Along the way I found him a mature man, always saying everything genuine and straightforward. We easily discussed a lot of things in a fun way, even serious things.
Before, as most of you also know, I've always found it hard to really fall in love and decide to be with someone. But ThankGod, God was really involved in every one of our chats, every joke, every video call, everything,… even leading him to do a lot of lovely, amazing things that melted my heart and so I started falling for him…
And God is just too good! So actually a long time before I knew Mike, I wrote in my journal that "I want to meet someone that God send to me on Christmas day". And as Mike told above, without letting him know about my prayer in the journal, he was surprising me by coming along. With his flight on Christmas Eve 24th of December, and exactly arriving on the 25th of December, when we met face to face for the first time for real…
That was only one from a lot of miracles that happened in our relationship, and as I promised, I will keep writing how God writes our love story.
From Belgium to Jakarta, with Love! ♥
Can't get enough of our story? Interested to read more? See below…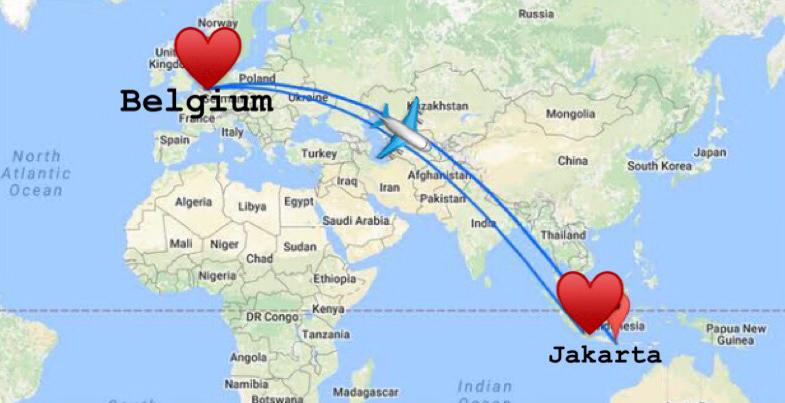 …with the Lord one day is as a thousand years, and a thousand years as one day…
(2 Peter 3: 8)
… a man shall leave his father and mother and be joined to his wife, and they shall become one flesh.
(Genesis 2: 24)
Date: 7th of March 2020
Time: 3.30 pm
Location: Plenilunio Villa
Jl. Batu Nunggalan, Uluwatu, Jimbaran, Bali, Indonesia
www.pleniluniovilla.com
GPS / Google maps: Jalan Batu Nunggalan, Pecatu, Kuta Selatan, Pecatu, Badung, Kabupaten Badung, Bali, Indonesia
Dress code: Beach Formal/Dressy Resort – Light colors: pastels, neutral, muted tones (see picture)
Let's pray for good weather 🙂
Temperature: 25°
Rain: 0%
Humidity: 0%
Wind: 5 kmh

Villa Plenilunio (wedding venue)
Max One Hotel
Bukit Kirana Villas
Golden Elephant
So God created man in His own image; in the image of God He created him; male and female He created them.
(Genesis 1: 27)
Here are some not too expensive, but still good accommodations in the neighborhood. On the map below you can see where the hotels are located (you may need to zoom out on the map first).
Of course you are free to book wherever you desire. 
Max One Hotel @ Bukit Jimbaran
Follow us as the story unfolds…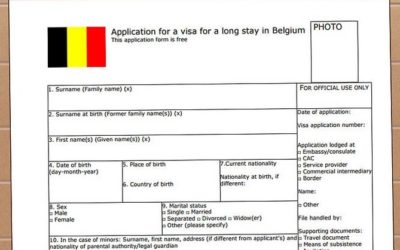 It's been a while since going back alone to Belgium and waiting for my wife to come over from Indonesia. The last time I saw my wife was mid April. In the meantime it was only possible to see each other digitally. So while I'm writing this it has been almost 4 months...
read more
Subcribe below to get an email every time a new blog post is posted… Enjoy!
Feel free to leave a message. Just start by clicking on the button below "Write a new entry"
With love,
Michael & Marhensia 

Ammazing indeed! Counting down to a fabulous wedding together with you! Much love xxx