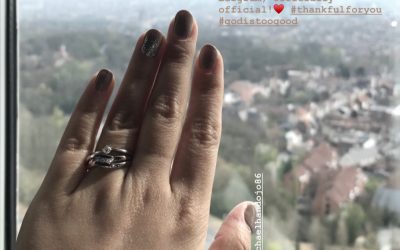 God has promised to take you step by step by step, not all at once, but step by step, and each step will be a miracle! #godistoogood At the end of October we started to know each other 25th December: as on my prayer list "I've asked God, that i want to meet "the one"...
read more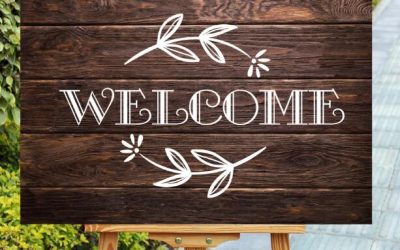 On this blog we will try to keep you updated on our exciting journey to getting married. Follow us along and be a part of our journey... Love, Michael & Marhensia
read more
Subcribe below to get an email every time a new blog post is posted… Enjoy!